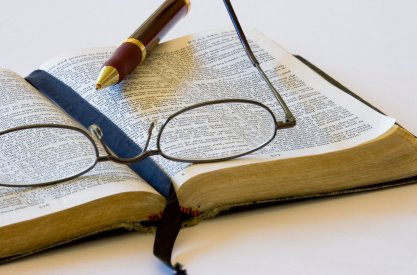 Adult Ministries at SHCC offer the perfect combination of Bible-based learning and Christian fellowship.  Classes are open to everyone and most occur on a rolling basis so that you can jump in at any time, offering a variety of teaching styles, group dynamics, demographics, and topics.
We are currently offering 5 morning Bible study classes that begin at 9 AM on Sunday mornings and last about an hour. Class information can be found below:
Lydians – Rosie Baker – Library – This is a ladies only class that focuses on Biblical topics or books of the Bible.
Mosaic – Steve Ferguson – Room 236
Open Door – Scott Fulkerson – Fireplace Room – A Bible study that selects topics or books of the Bible as agreed upon by the class and performs an in depth study of the word to better understand God's leading in our lives. The class welcomes all who wish to learn more of God's word.
Searchers – Bob Chase – Room 238
Defenders: Living Our Faith – Ron Reed – Room 254 – A small group for "18-30 somethings" (single and married) exploring how God's Word works on a daily basis through our lives. It will explore the authority of God's Word, how it can strengthen our faith and help us defend our faith in the midst of the trials and turmoil we face every day.
If you have any questions about which class is for you, feel free to check with our Welcome Center desk on Sundays, or call the church office during normal hours of operation.